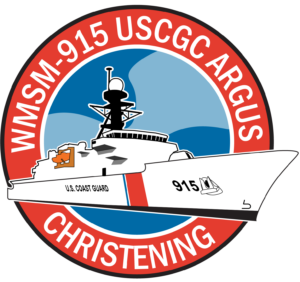 The Christening and Launch of U.S. Coast Guard Offshore Patrol Cutter ARGUS (WMSM-915) is scheduled to take place at Eastern Shipbuilding Group's Nelson Shipyard on October 27, 2023. The christening of a lead class vessel is a historic event for military vessels, which marks the beginning of a new fleet of national security assets that will support critical missions for decades to come. The christening ceremony is a time-honored tradition in shipbuilding that will recognize the history and significance of ARGUS and her sponsor, U.S. Coast Guard Capt. Beverly Kelley.
About the Offshore Patrol Cutter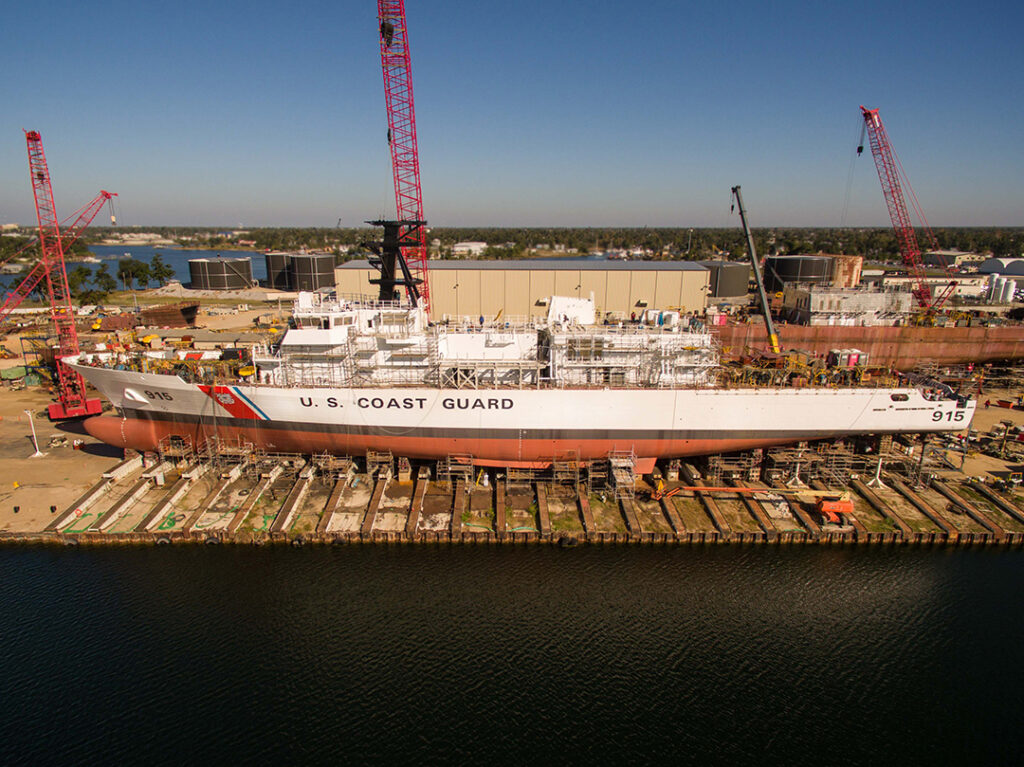 The first offshore patrol cutter (OPC) is named for the Revenue Cutter Argus, which was one of the first 10 ships assigned to the U.S. Revenue Cutter Service, a predecessor service to the Coast Guard. Revenue Cutter Argus began 13 years of service to the newly formed United States of America in 1791. Of the 10 original cutters assigned to the Revenue Cutter Service, Argus spent the longest time in service.
Over 800 craft employees at Eastern Shipbuilding Group and 200 businesses from 25+ states are supporting the production of the first four offshore patrol cutters. With each weld, piece of equipment, and engineering decision the skilled workers in Panama City are constructing the most advanced and capable ship the U.S. Coast Guard has ever seen.
Acquisition of the OPC is the Coast Guard's highest investment priority. The OPC will provide a capability bridge between the national security cutter, which patrols the open ocean in the most demanding maritime environments, and the fast response cutter, which serves closer to shore. The ships will feature state-of-the-market technology and will replace the service's 270-foot and 210-foot medium endurance cutters, which are becoming increasingly expensive to maintain and operate.
U.S. Coast Guard Capt. Beverly Kelley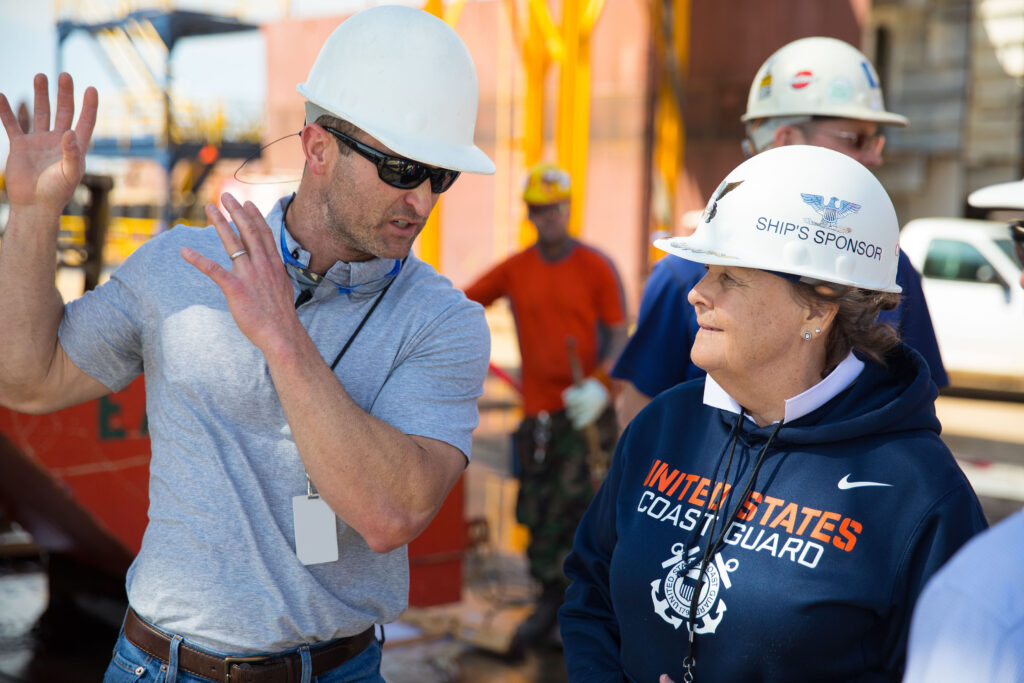 Capt. Kelley received her commission after graduating from Officer Candidate School in 1976. In 1979, she became the first woman to command a military vessel, Coast Guard Cutter Cape Newagen, a 95-foot Cape Class patrol boat. During her distinguished career, Kelley also served as commanding officer of Coast Guard Cutters Northland in 1996 and Boutwell in 2000, also making her the first woman to command a medium endurance cutter and high endurance cutter. Kelley retired from military service in 2006.